Venezuela: More than 3 million children need help to access basic services according to UNICEF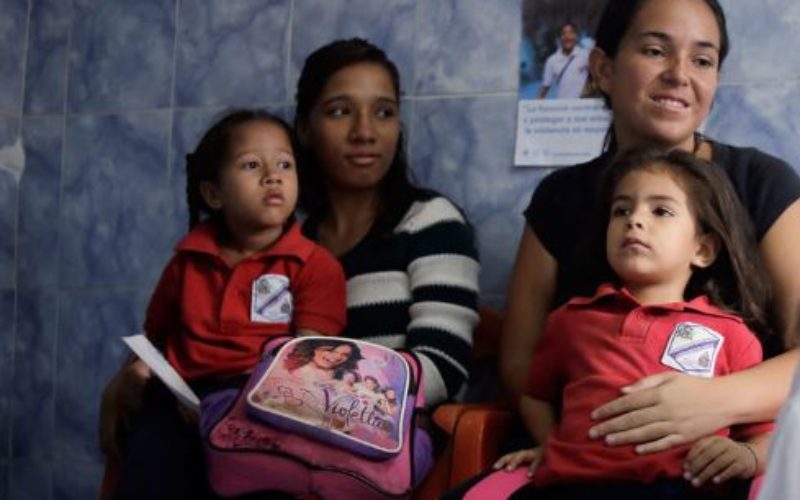 The United Nations Children's Fund (UNICEF) after an assessment visit to Venezuela announced on Friday that about 3.2 million children need help in this country.
"According to UN preliminary estimates, one in three children needs help accessing nutrition, health and basic education services," said Christophe Boulierac, spokesman for the UN, UNICEF at a press conference.
The spokesman for the UN agency echoed the findings of UNICEF Communications Director Paloma Escudero, who returned from a three-day mission to the Latin American country.
UNICEF fears that the current situation in Venezuela has reduced children's access to essential services and increased their vulnerability, erasing decades of progress.
According to United Nations estimates based on official and other sources, infant mortality has increased by half between 2014 and 2017. As a result, nearly 190 suspected cases of diphtheria and 558 suspected cases of measles have been reported since the beginning of the epidemic.
Read more on www.un.org