USA: More than 900 migrant children separated from their parents for one year, according to ACLU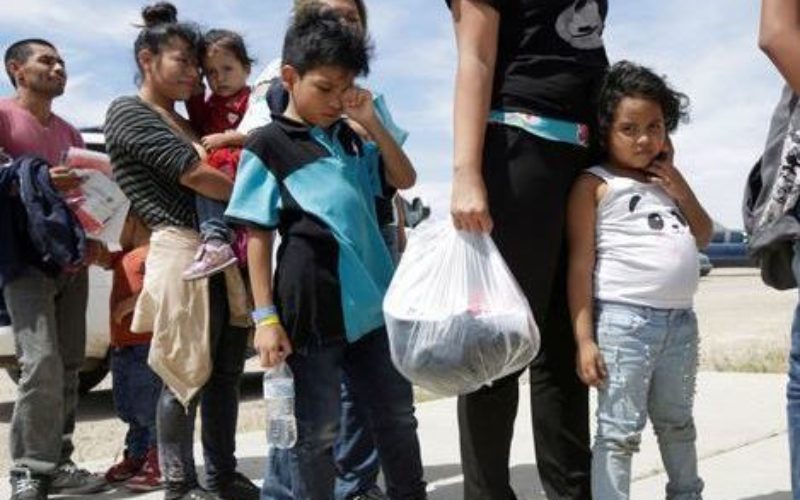 More than 900 migrant children have been separated from their families on the United States-Mexico border for the past year, although the Trump government has said it has put an end to the policy, the ACLU said, powerful American civil rights group.
The organization says in court documents filed in federal court in San Diego, California, that the Trump administration accuses some migrant parents of petty offenses – including traffic offenses – or negligence in order to keep them separated from their children. The ACLU provides many examples of separated children, nearly 20% of whom are under five years old.
Among the migrants concerned, a father separated from his one-year-old daughter for not having changed her diaper, another separated from her son for not having been able to answer agents' questions at the border because of a disorder speech, or a third because he had HIV …
Read more on AFP