US police routinely violated blacks' rights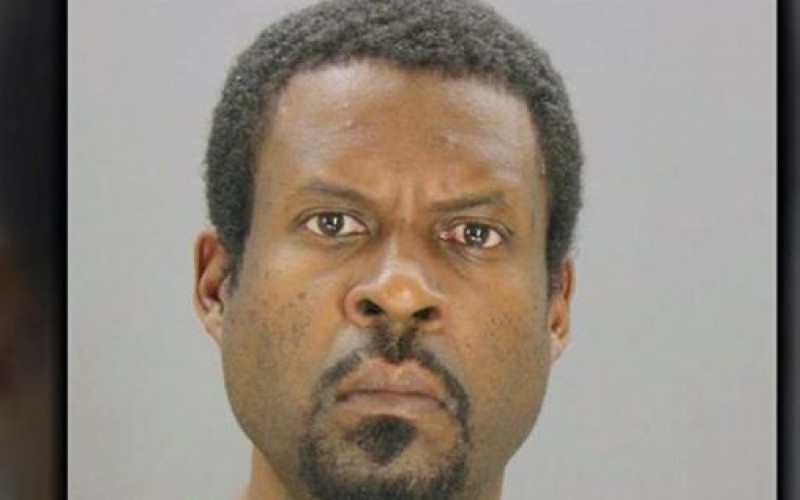 A new video shows police officers in the United States have brutally shot dead a mentally ill African-American man in front of his mother.
Jason Harrison, 39, was killed by police in Dallas in June 2014, but the body-camera video of the shooting incident was released on Monday.
Officers were present at the scene following a call by Jason's mother to help her to take him to a local hospital.
Jason was suffering from bipolar disorder and schizophrenia, according to the Dallas Morning News.
The video showed an officer knocked on the front door of a home and the mother opened the door and walked outside.
Then Harrison who was holding a screwdriver in his hand stood in the doorway.
Police officers John Rodgers and Andrew Hutchins told the victim to drop the screwdriver, when he refused they began to shoot Jason five times.
"It was the most heartbreaking experience in my life," his mother, Shirley Harrison, told NBC. "To stand there helpless, he's helpless. I couldn't help him. To be gunned down right before my eye."
The release of the video comes as US police is under fire for the use of deadly force against black people.
The shooting deaths of black teenager Michael Brown in Ferguson, Missouri, and the killing of Eric Garner in New York City last year raise questioned about police brutality against minorities(…)