United States: a shooter shade at least six people in Michigan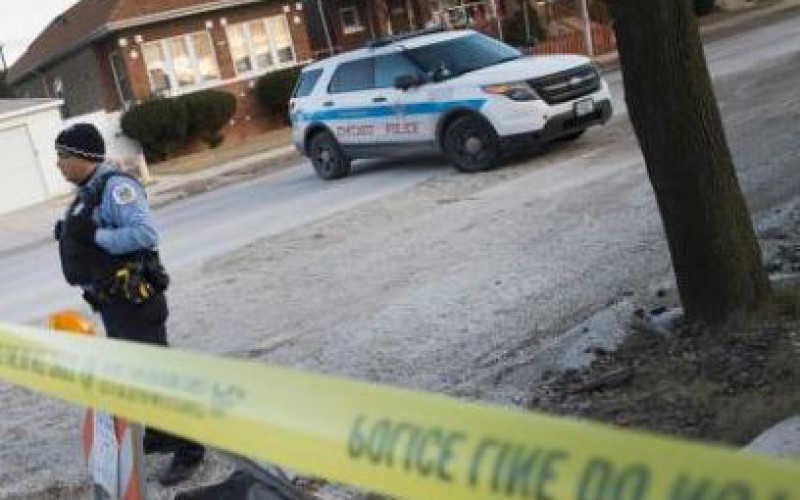 A gunman Saturday shot dead at least six people in Michigan, northern United States, police said quoted by local media.
The deputy sheriff of Kalamazoo County, Paul Matyas told 17 News, a local TV station linked to Fox News, that six people were shot dead in a restaurant chain Cracker Barrel and a car dealership.
The suspect, who is on the run, is a white man in his fifties who circulates in a blue Chevrolet station wagon seems and shooting randomly at people.
All the shots apparently came from the same man, according to Paul Matyas …
AFP