The Latest on Rohingya: UN estimates 3,000 still adrift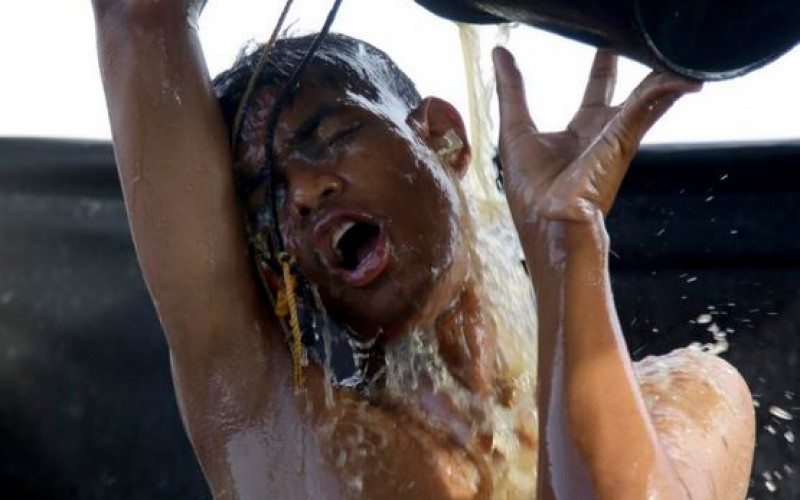 The U.N. refugee agency is estimating that over 3,000 Rohingya and Bangladeshi migrants — or even more — could still be adrift in the Andaman Sea.
The exact numbers are not known, but the U.N. High Commissioner for Refugees says it triangulated reports in the media and other sources and estimates the current number could be over 3,000 — or more that no one knows about.
More than 3,000 Rohingya minority Muslims fleeing persecution in Myanmar and Bangladeshi economic migrants also on the boats with them have already landed in Indonesia and Malaysia, and over 100 in Thailand.
Only Rohingyas are being given a one-year temporary shelter while Bangladeshis face repatriation (…)
Malaysian navy chief Abdul Aziz Jaafar says four vessels are searching for any migrant ships that could still be out at sea, and three helicopters and three combat boats are on standby.
AP