Tag "bombings"
Back to homepage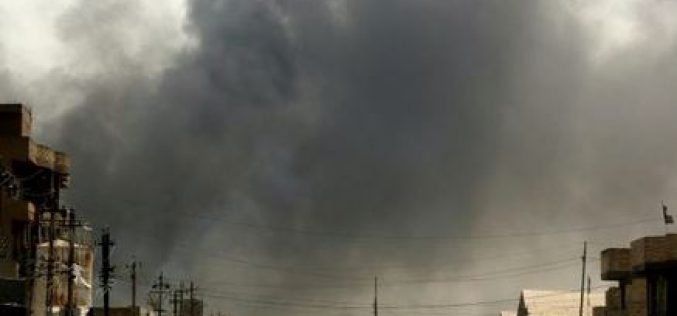 ANTI-TERROR ALERT
Latest news
Middle East
Two bomb blasts outside a shopping center killed at least 13 people Friday in the Iraqi capital. The terrorist group Daesh (IS) claimed responsibility. At least 13 people were killed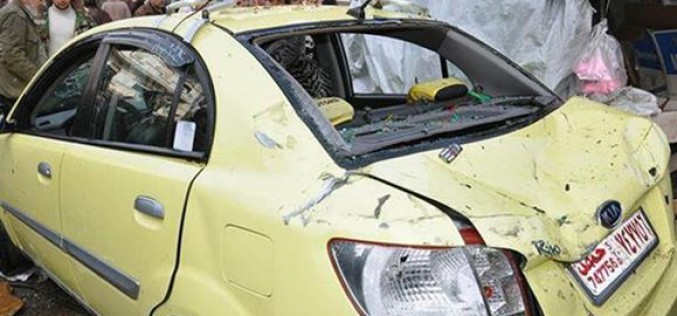 Middle East
At least 11 Syrian people have been killed and dozens of others injured in bomb attacks in the Syrian provinces of Damascus and Hasakah. According to reports, a bomb planted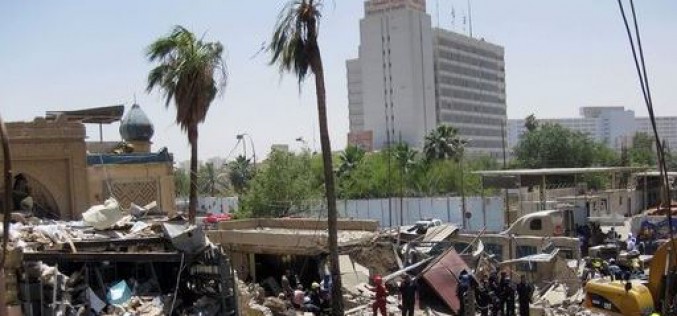 ANTI-TERROR ALERT
Middle East
At least 34 people were killed in three bombings around Baghdad on Saturday, police said, hours before the government was due to lift a long-standing night-time curfew on the capital.