Syria: thousands of families waiting in the cold to go to Turkey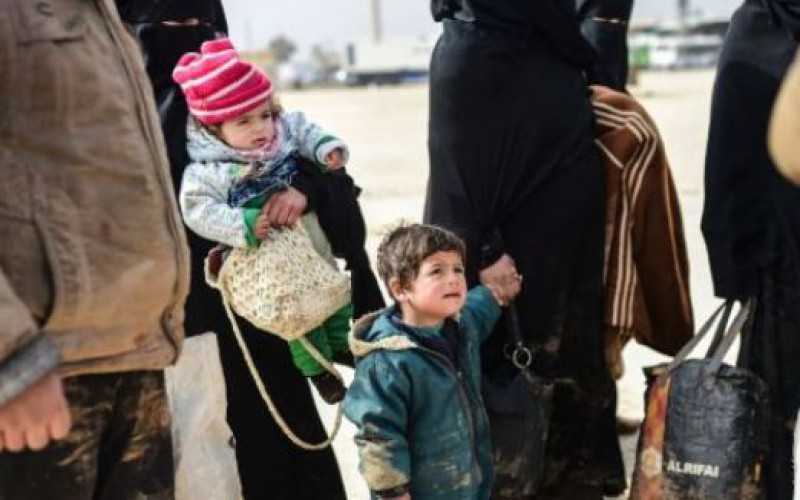 Driven for days to flee the war in Aleppo, thousands of Syrians, mostly women and children, are waiting in the cold to go to Turkey that for the moment keeps its border closed.
The governor of the Turkish province of Kilis, Suleyman Tapsiz, discussed the "possibility" that this wave reaches 70,000.
Thousands of homeless Syrians still sleep in the fields, on the roads and in mosques, including Azaz and border, witnesses said.
The Turkish Islamic NGO IHH was allowed to cross the border to bring emergency aid, according to an AFP journalist.
In March 2011 triggered by the repression of peaceful demonstrations, the Syrian conflict has degenerated into a complex war that favored the rise of the ISIS and the involvement of major powers on a fragmented territory. As the conflict has left more than 260,000 dead and thrown more than half of the population on the roads, diplomatic efforts continue despite the deep differences within the international community.