Syria: horror of life under ISIL exposed in recaptured Syrian town of al-Shadadi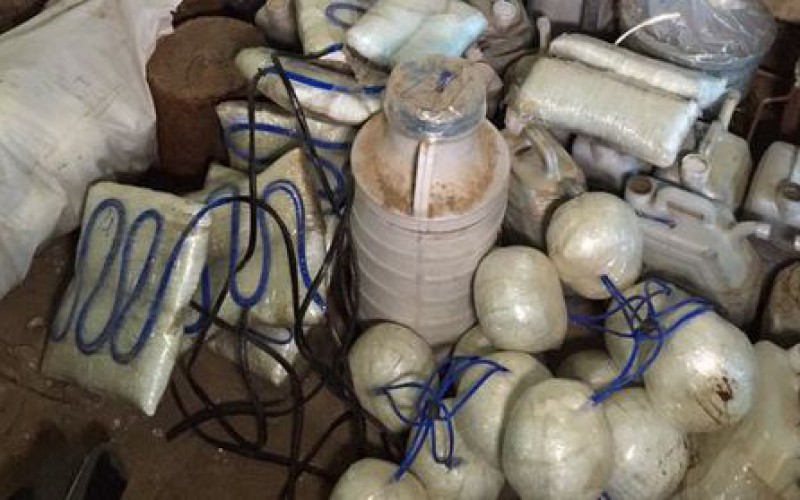 The horror of life in Syria under the so-called Islamic State was opened up to the world this week when western journalists visited the northern town of al-Shadadi, recaptured recently by Kurdish-led forces.
One resident pointed out makeshift gallows.
Elsewhere amid the destruction, bombs and explosives are found in the street and in buildings.
Many of the abandoned houses contained bunkers and escape tunnels (…)
Read more on euronews.org