Somalia: Mogadishu terrorist attacks condemned by the UN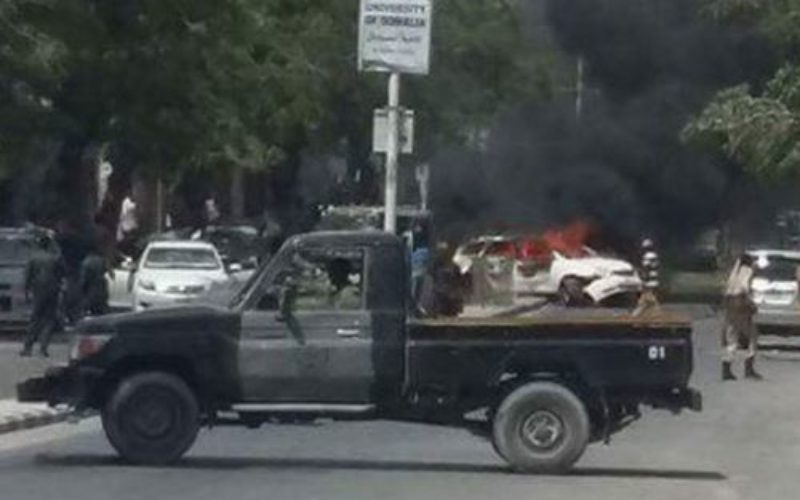 Two attacks in the capital of Somalia have killed many civilians and injured many others. A first report reported by the media shows at least 18 dead and 20 wounded.
On October 14, the capital of Somalia had already been the scene of deadly attacks that had killed more than 500 people.
United Nations Secretary-General António Guterres has strongly condemned the terrorist attacks in Mogadishu, Somalia, on Friday.