Somalia: At least 35 killed in another attack against a hotel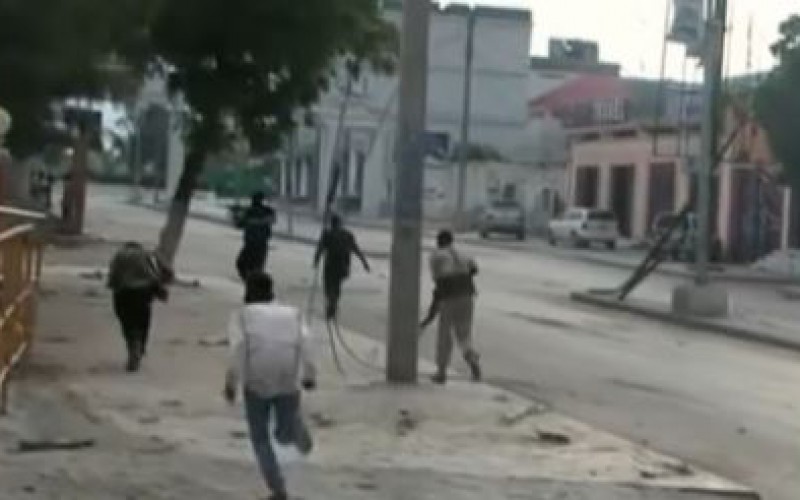 A suicide bomb attack in Somalia's capital Mogadishu has killed at least 35 people.
The Al-Shabaab terrorists group attacked the Nasa-hablod hotel, telling police that "apostate members of the government" were visiting it.
After the explosion its fighters stormed the hotel and shot at people inside the building. Security forces then overwhelmed them in a gunbattle.
The wounded were rushed to a city hospital which put out an urgent call for blood donations.
Al Shabaab frequently stages attacks in the city, in its aim to overthrow the western backed government (…)
Eoronews