Slovenia can only accept as many migrants as can exit into Austria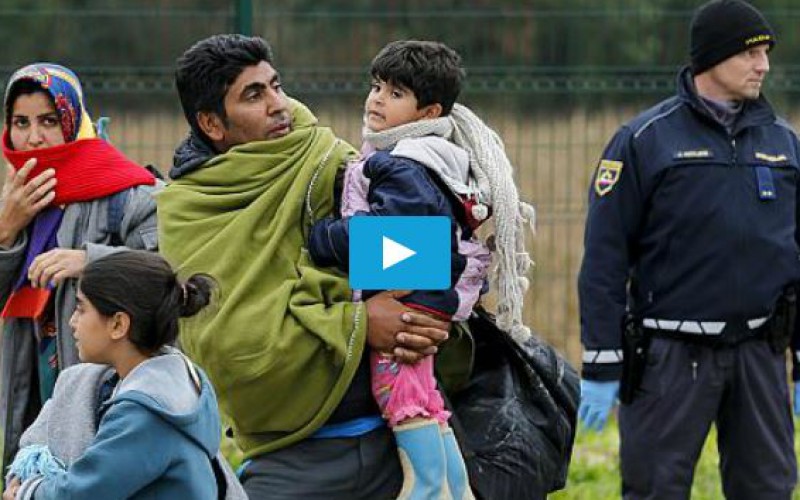 As the flow of migrants continued towards Germany, Slovenia said it can not accept thousands of migrants a day. That is likely to cause a further backlog in people trying to reach Germany.
As migrants remained stranded between EU member states Croatia and Slovenia, Slovenian police prevented them from crossing the border.
"We cannot accept an unlimited number of migrants if we know they can not continue their journey," explained Slovenia's State Secretary Bostjan Sefic. "In a very short time, in maybe ten days, we would have 35,000 migrants in Slovenia, which is unacceptable for us."…
euronews