Serious violations of children's rights in conflict are on the rise around the world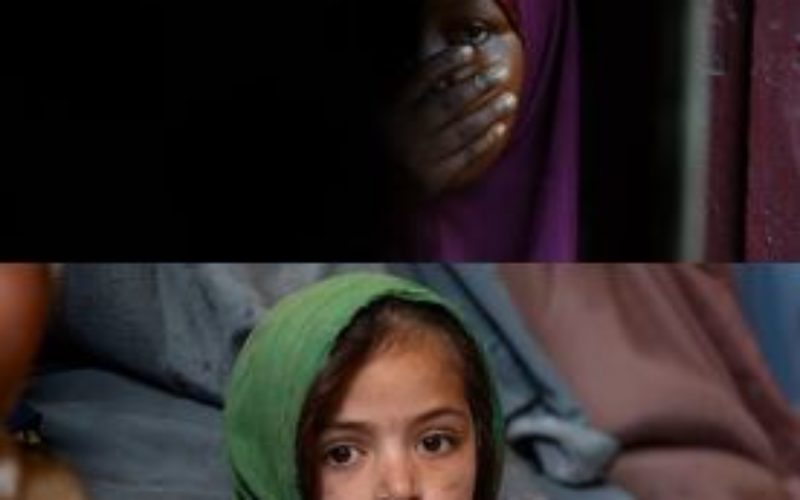 Over the past 16 years, the United Nations has verified 266,000 cases of grave violations against children in more than 30 conflict situations in Africa, Asia, Middle East and Latin America. The year 2021 has been marked by a series of serious violations against children in recent or protracted conflicts and less than half of parties to conflict around the world have committed to protecting children, warned  the United Nations Children's Fund (UNICEF).
According to the United Nations Children's Fund (UNICEF), 2021 has seen a series of serious violations of children's rights in recent and protracted conflicts. From Afghanistan to Yemen, from Syria to northern Ethiopia, thousands of children have taken a heavy toll in armed conflict, inter-communal violence and insecurity. Recently at least four children were among 35 people killed in Kayah State, eastern Myanmar.
"Years go by and the warring parties continue to display the deepest disregard for the rights and well-being of children," said UNICEF Executive Director Henrietta Fore.
The first three months of 2021 saw a slight decrease in the overall number of verified serious violations, however, verified cases of kidnapping and sexual violence continued to increase at alarming rates compared to the first quarter of the previous year.
Verified kidnappings were highest in Somalia, followed by the Democratic Republic of Congo (DRC) and other countries such as Chad, Nigeria, Cameroon and Niger. Verified cases of sexual violence were also highest in DRC, Somalia and the Central African Republic.
Over the past 16 years, the United Nations has verified 266,000 cases of grave violations against children in more than 30 conflict situations in Africa, Asia, Middle East and Latin America.
www.un.org