Saudi Arabia: Saudi forces open indiscriminate fire at buildings, cars in Shia town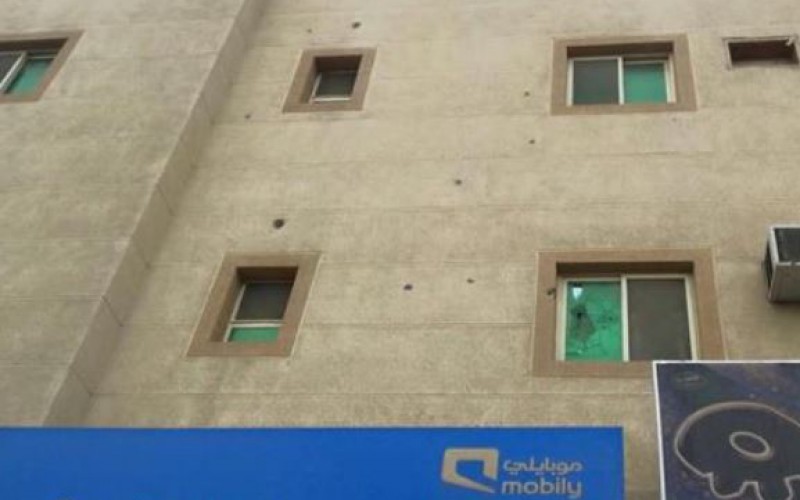 Saudi security forces have opened indiscriminate fire on vehicles and buildings in a Shia-populated town in the country's east, where a contingent of armored vehicles arrived on Tuesday to curb any unrest.
The kingdom is on the edge over fears of possible protests following its execution of prominent cleric Nimr al-Nimr.
The town as well as the Qatif district, both in the restive Shia-dominated Eastern Province, have been the site of peaceful demonstrations since February 2011.
Demonstrators have been voicing protest at Riyadh's suppressive policies against its Shia minority.