Iraq: At least 13 dead in attacks claimed by Daesh (IS) in Baghdad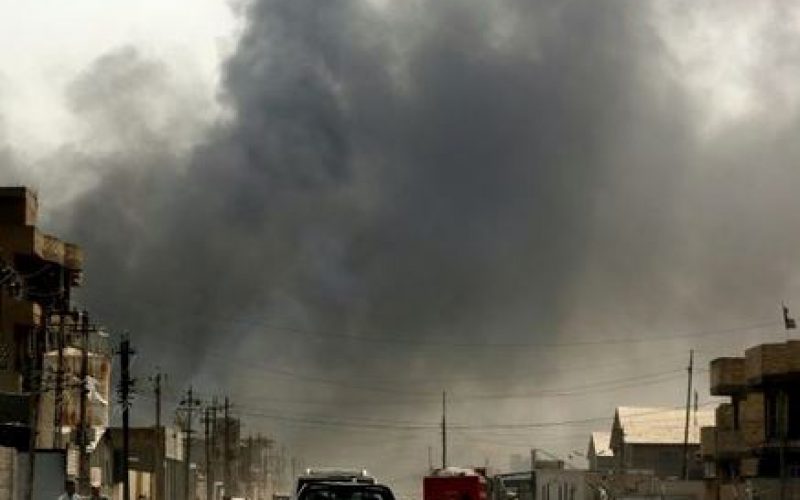 Two bomb blasts outside a shopping center killed at least 13 people Friday in the Iraqi capital. The terrorist group Daesh (IS) claimed responsibility.
At least 13 people were killed and over 30 others wounded, according to a latest report of medical and security sources.
The stores were probably stayed open late at night for this weekend before the Eid al-Adha, the great Muslim festival of sacrifice, but there were no casualties inside the mall, said the spokesman of the Interior Ministry, Saad Maan.
In a statement on the Internet, IS said the attacks targeted Shiite and had been carried out by two suicide bombers Iraqi group, one of which was from Fallujah, a city west of Baghdad taken over by the Iraqi army to IS in June.
Despite its setbacks on the ground, the terrorist group has continued to commit bloody attacks, including against the Shiite community, a majority in Iraq, which he considered heretical.
AFP