Indonesia: 9 dead and 40 injured in attacks on churches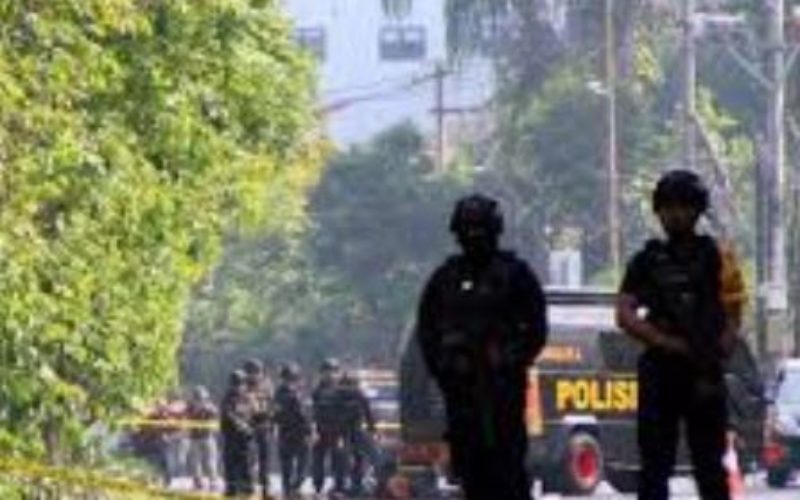 At least nine people were killed and 40 wounded on Sunday in bomb attacks, including a suicide attack, against churches in Surabaya, Indonesia, the most populous Muslim country in the world, police said.
The three attacks were carried out in three different places at ten minutes intervals, the first explosion occurred at 07:30 (00:30 GMT), said the police of Surabaya, Indonesia's second largest city, in the east of island of Java.
These unpretentious attacks, which took place in three different places ten minutes apart, come just days before the start of Ramadan in Southeast Asia, a country that has been on the alert after attacks in recent years, some by the terrorist group of ISIS.
Religious intolerance has increased in recent years in Indonesia, a country of 260 million inhabitants, nearly 90% of whom are of Muslim faith, but who also include minorities such as Christians, Hindus and Buddhists.
AFP