India: 19 dead in riots linked to the caste system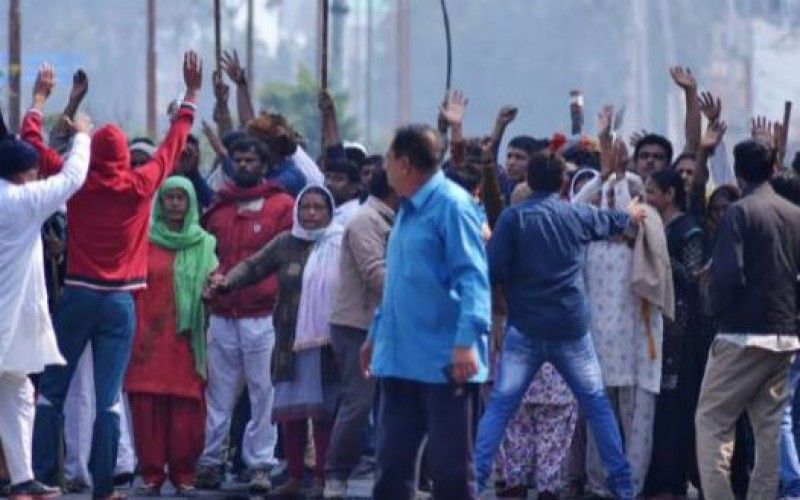 At least 19 people have been killed and 200 injured in protests by India's agricultural Jat community in support of caste-based quota systems, according to police.
The violence in the north Indian state of Haryana on Saturday and Sunday affected water supplies in the capital New Delhi as protesters cut off canal gates feeding its treatment plants.
Arvind Kejriwal, New Delhi's chief minister, announced water rations across the city and said schools would be closed throughout the city to help preserve supplies.
On his Twitter account, Kejriwal said officials were seeking help from the army to open up the canals, which supply the area…
Thousands of troops with shoot-on-sight orders have been deployed to Haryana to quell the violence by Jat protesters who want an expansion of India's caste-based quota system to include them….
AFP