"Gazans' lives at risk if Israel siege continues"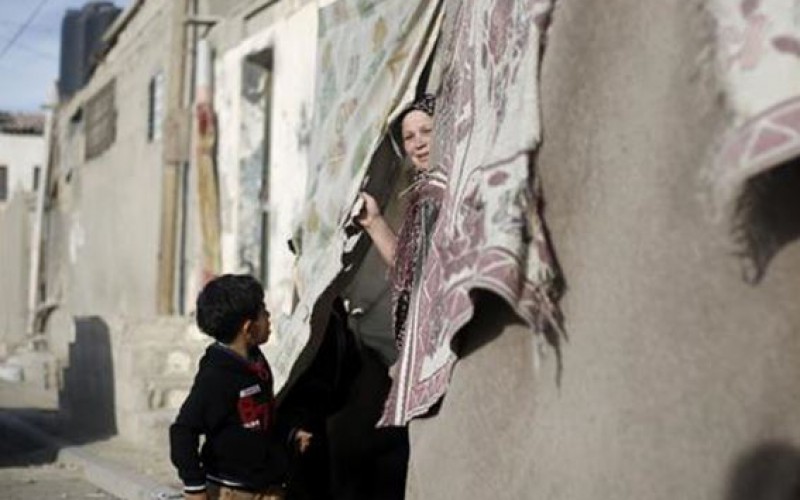 The Palestinian health ministry has warned of a humanitarian crisis in the Gaza Strip if Israel does not lift its crippling siege on the region.
The ministry spokesman Ashraf al-Qidra said in an interview on Tuesday that the health situation was worsening in the impoverished coastal enclave due to Israel's siege.
The official said that hundreds of patients in the coastal sliver were in life-threatening condition as they were in urgent need of medical treatment, warning that their lives will be at risk if Israel continues its siege on the region.
The Gaza Strip has been under a crippling Israeli siege since 2007. The blockade, which has cut off the territory from the outside world, has led to an economic and humanitarian crisis in the densely-populated enclave (…)