France: three deaths in a shooting in Marseille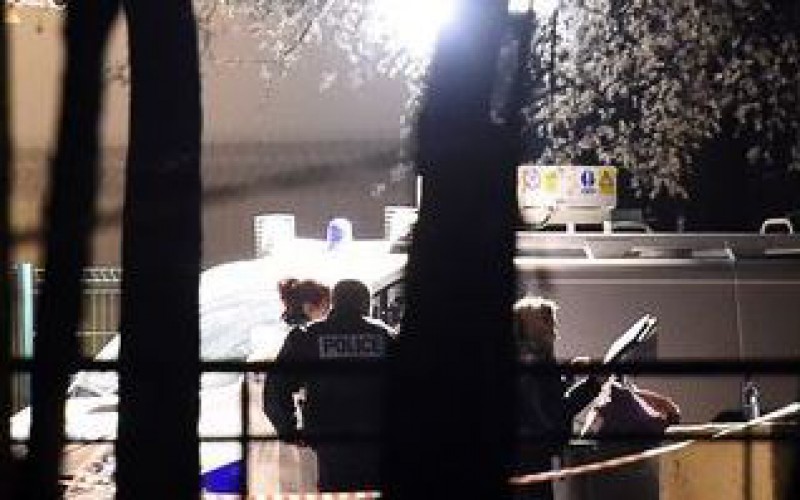 Three men were shot dead Saturday, April 2 about 22 h 30 during a shootout in the northern districts of Bassens city, according to sources close to the investigation. Three individuals were also slightly injured in the incident.
This incident brings the number of at least eight victims shot in the streets of Marseille and its surroundings since the beginning of the year.
On 17 March, a 35 year old man was killed in an ambush while driving. Two individuals had opened fire with Kalashnikov and killed him trying to flee. Many of these killings were considered by the authorities as settlement of accounts because of the supposed procedure and the mobile linked to drug trafficking. (…)
lemonde.fr