France: man decapitated, several wounded in chemical plant attack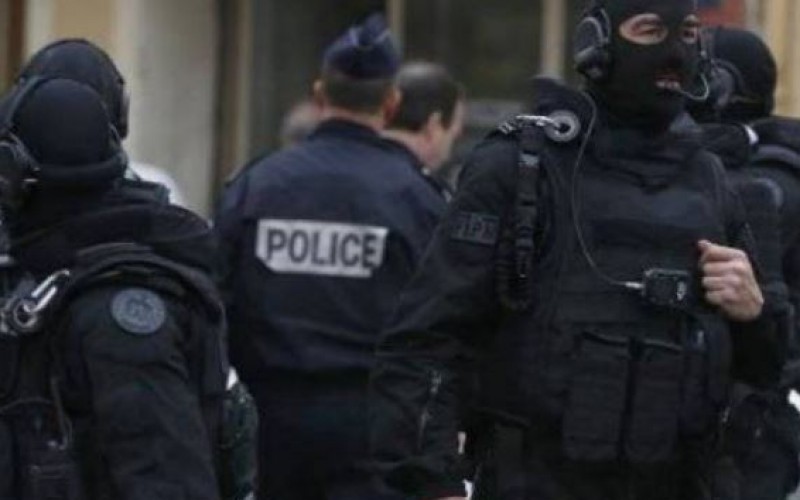 At least one person has been found decapitated, two people have been injured and 40 have been evacuated after what has been described as an attack at a "strategic" factory site near Lyon in south-eastern France. One man has been arrested and identified as police continue to search for other attackers.
A loud explosion was heard at Air Products at Saint-Quentin-Fallavier. Details are still coming in. Follow our live updates below.
euronews