Five Palestinians killed, 10 injured by Israel forces in single day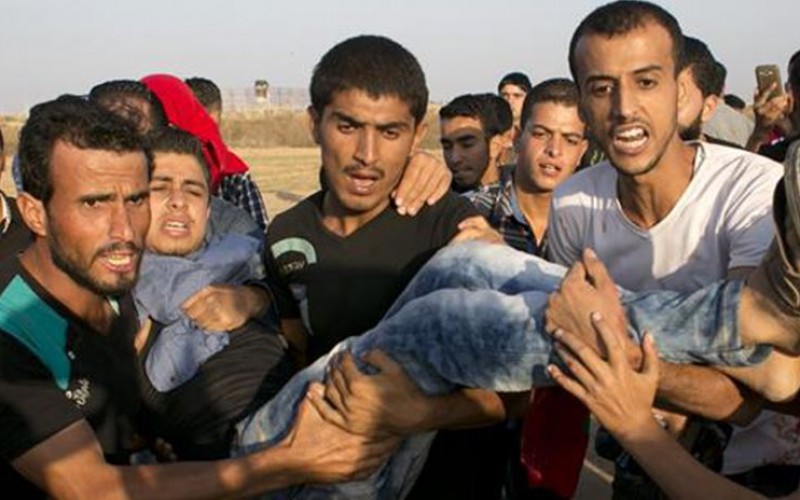 Israeli forces have used live fire and rubber-coated steel bullets during clashes with Palestinians, leaving five people dead and at least 150 others wounded in just one day.
According to the Palestinian Ministry of Health, Mahmoud Hatim Hmeid, 22, and Yahiya Abd al-Qader Farhat, 24, were killed during anti-Israeli protests in the blockaded Gaza Strip on Friday.
The latest wave of deadly tensions between Israeli troopers and Palestinians in the occupied territories was triggered by the Israel's imposition in August of restrictions on the entry of Palestinian worshipers into the al-Aqsa Mosque in East al-Quds (Jerusalem).
Palestinians are also angry at increasing violence by illegal Israeli settlers, who frequently storm al-Aqsa Mosque, the third holiest site in Islam. They say the Israeli regime seeks to change the status quo of the compound…