Ferguson one year on: events held to remember Michael Brown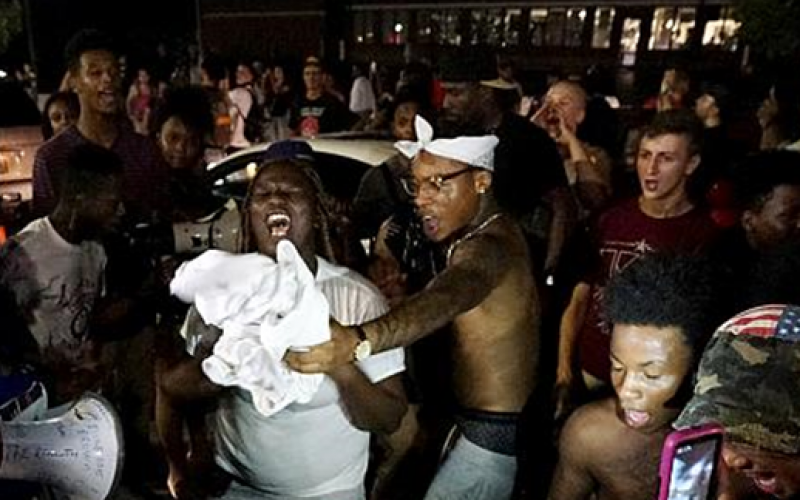 Dozens of demonstrators have rallied in Ferguson in the US, one year after the police shooting of unarmed black teenager Michael Brown.
Activists, religious leaders and others are converging on the St Louis suburb for a weekend of marches and concerts and a moment of silence.
Brown's death sparked months of sometimes violent protests, both in Ferguson and around the US – following subsequent police killings of unarmed black men in several other cities.
It also spurred the "Black Lives Matter" movement that has cast a spotlight on long-troubled relations between police and minority residents of many American cities.
Euronews