An unreleased documentary that tells us a lot about what is behind the colonial empire in Morocco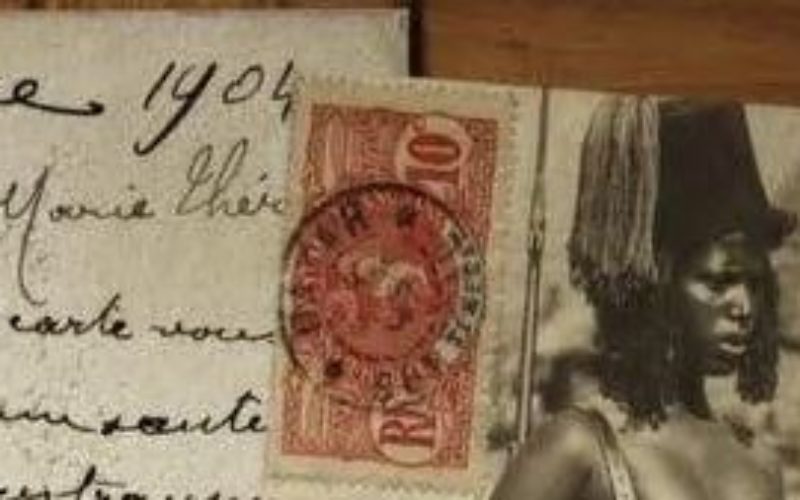 Broadcast by France 3, the documentary entitled, "Colonization, a French history" shows the large prostitution market in the Bousbir district, in Casablanca. It tells the story of the colonial occupation from the point of view of the colonizers and the colonized.
It's Hugues Nancy that made the documentary "Colonization une histoire française". A real research that traces the place of depravity and others in the colonial empire. In Morocco, the director evokes the district of Bousbir, in Casablanca, which was only a hotbed of prostitution. This fortress would have been born from "the will of the authorities to fight against the propagation of the venereal diseases". "Sex workers" are made available to whites in this open-air prison from which they can only be released once a week, reports huffingtonpost.fr.
For huffingtonpost, in addition to a huge sex market that hid the empire and its official propaganda of "civilizing work", the documentary of France 3 is one of the first to tell exhaustively and chronologically more than 100 years – from 1830 to 1945- of a long dead French history.
Read more on huffingtonpost.fr