Afghanistan: attack on Kabul hotel used by foreigners ends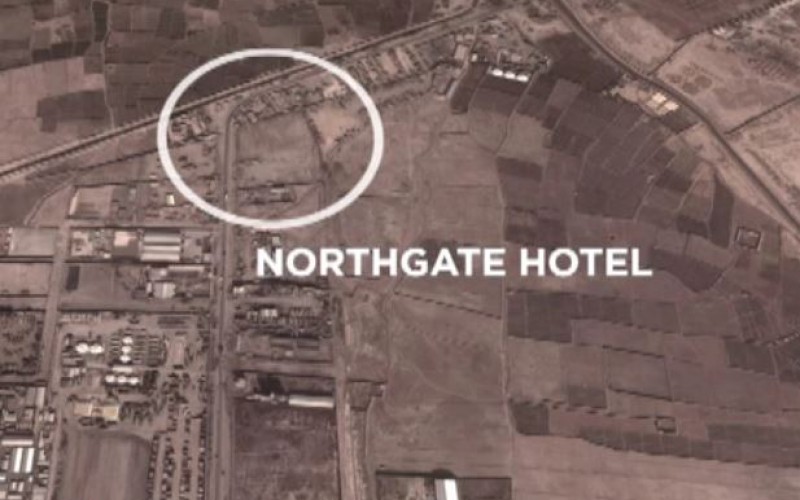 An attack of high power in Kabul against a welcoming foreign civilian and military took place last night. The truck bomb against the Northgate was claimed by the Taliban.
The most recent survey more than 4 people were killed.
The attack was the first since the bloody attack against the Shiite minority who had 80 dead and over 230 injured on July 23, the first of this magnitude claimed by the terrorist Daesh (EI) in Afghanistan.
The UN has recorded a "record number" of casualties in Afghanistan in the first half 2016, reflecting the deterioration of security in the country, with 1,601 killed and 3,565 wounded in six months.