Afghanistan: At least 95 injured in Taliban-claimed attack in Kabul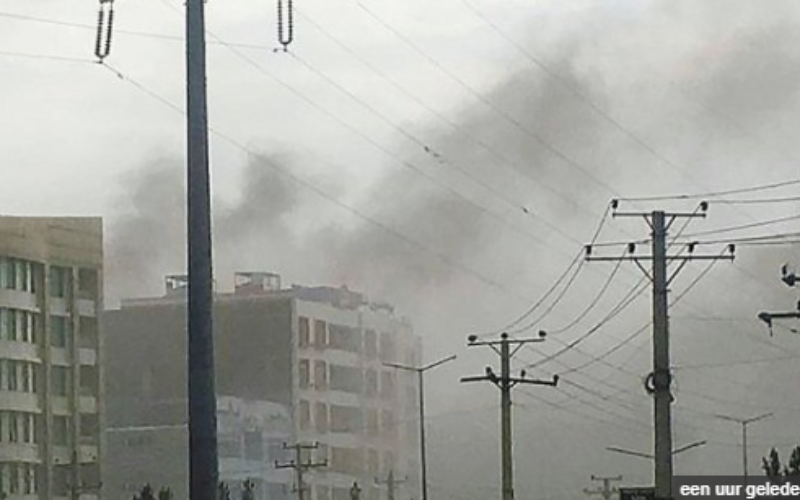 A car bomb attack claimed by the Taliban has left at least 95 injured, "including a majority of women and children" Wednesday morning in western Kabul, according to the authorities. According to the photos and videos visible on the social networks, a huge plume of smoke rose in the sky of the capital, testifying to the power of the explosive charge.
Taliban spokesman Zabihullah Mujahid claimed responsibility for the attack on social networks, adding that he had been committed by a suicide bomber.
The Taliban and the Afghan branch of the Islamic State (IS) jihadist group are continually exaggerating the losses inflicted on Afghan or NATO forces as a result of their attacks.
The violence escalated sharply in July, the bloodiest month since May 2017, with more than 1,500 killed and wounded in Afghanistan, according to the UN.