More than 30,000 stranded migrants in Greece in miserable conditions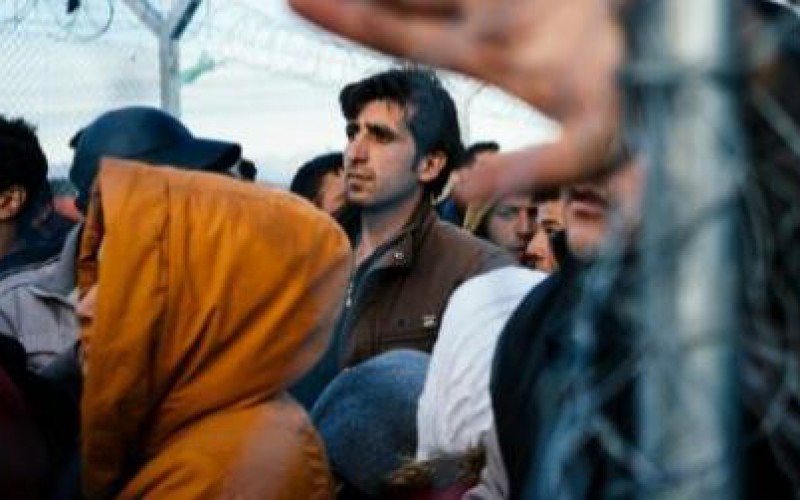 Tens of thousands of migrants remain stranded in Greece in miserable conditions because of restrictions imposed by several Balkan countries.
According Apostolos Tzitzikostas, governor of the Greek province of Macedonia, the only Greek-Macedonian border post of Idomeni, there are 13,000 people here and nearly 20,000 in the prefecture, more than 60% of the entire population of migrants this country ; and "we can not bear this burden alone," he added.
More than 30,000 migrants are stranded in the country, where NGOs have mobilized to help. The NGO Médecins sans Frontières (MSF) on Saturday began setting up tents for over 1,000 persons, while many migrants are sleeping outside in wet fields or ditches.
The UNHCR, the UN's Refugee Agency, has warned that Europe is running out of time to solve the crisis.
AFP