Yemen: the angry inhabitants of a city against Al-Qaeda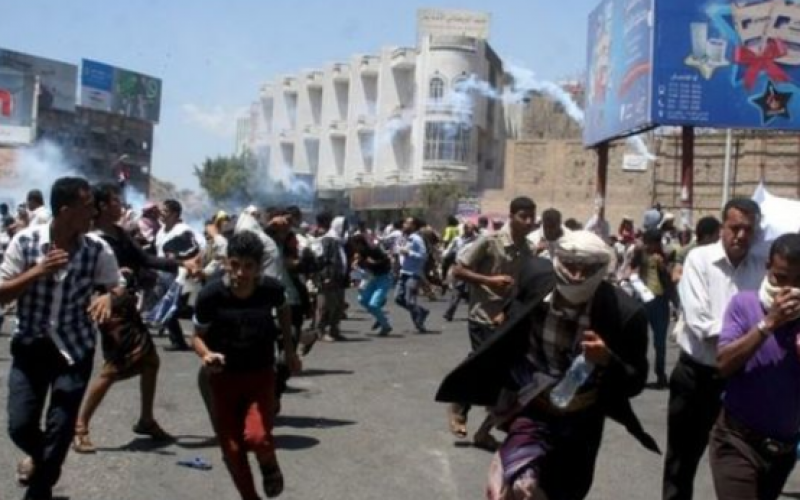 The destruction of old graves and sale of petroleum stock by Al-Qaeda terrorists have aroused strong dissatisfaction of the inhabitants of the Yemeni city of Moukalla, controlled by the radical group since April.
Fighters of Al-Qaeda destroyed Monday old graves, some of which are older than 300 years and belong to religious dignitaries of the city, in a cemetery in Moukalla, the capital of the province of Hadramout (southeastern Yemen), home of the family of the late Osama bin Laden.
AQAP also sold 1,000 barrels of crude stored at Moukalla to a Yemeni merchant and defended its decision against the wrath of an assembly of local dignitaries. In a lengthy statement, AQAP has justified the transaction by the "inability" of this assembly to manage the affairs of the city. It explains that, unsuccessfully it proposed at the meeting to support the Moukalla facilities like airport, port and other infrastructure before proceeding with the transaction.
The Al-Qaeda terrorists in Yemen are rivaled by those of Daesh Group (ISIS) which claimed a series of bloody antichiites attacks since March.