UK: Police Fail Most Child Abuse Victims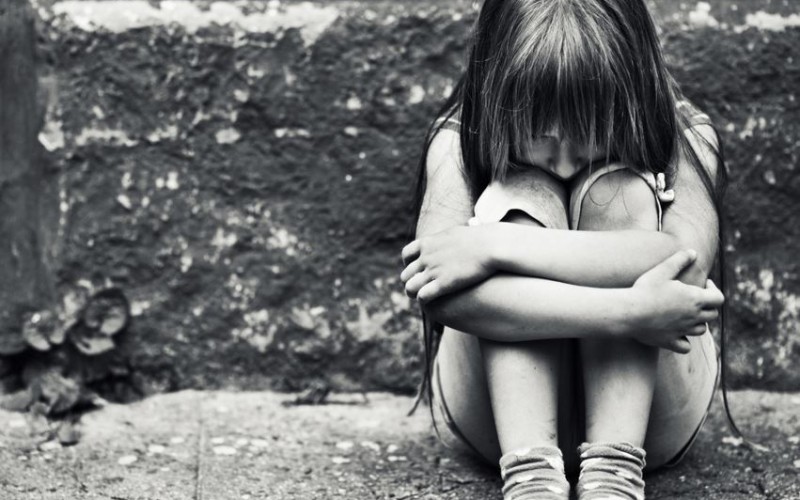 Just a third of police cases involving vulnerable British children are being handled to a satisfactory standard, a watchdog says.
Police forces are still failing too many young victims of sexual abuse, according to a series of new reports – with only one in three cases involving vulnerable children being handled to a good standard.
Her Majesty's Inspectorate of Constabulary has warned senior officers "risk failing another generation of children" if they don't reassess their approach.
The police watchdog's inspections found a case where it took three months to interview a man whose nine-year-old grandson accused him of rape.
In another case, police and social workers agreed, without consulting a doctor, that vaginal bleeding in a four-year-old girl was eczema – despite the child saying she had been sexually assaulted by a relative.
Chief Constable Simon Bailey, National Policing Lead for Child Protection, said: "The scale of child sexual abuse is staggering.
"By the end of 2015, we anticipate that police will be investigating over 70,000 cases of child sexual abuse – an increase of 88% from 2012.
Skynews