Yemen: UN sends its first aid in Aden in 4 months of war, a new massacre in Saada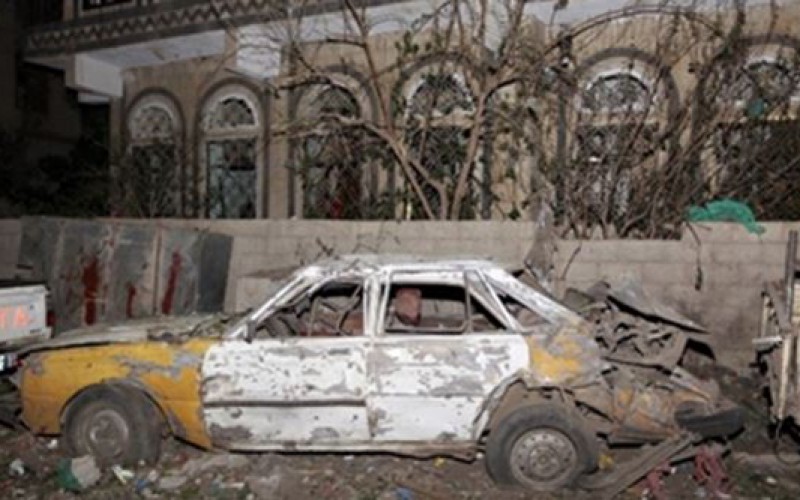 The UN sent by sea Tuesday a cargo of humanitarian aid in Aden, the first international organization to arrive in this city in southern Yemen since the beginning of the armed conflict there nearly four months.
A humanitarian truce announced by the UN to July 10, has never been made possible with the continuing conflict which has according to the World Health Organization (WHO) 3,640 dead. Among the 1,693 dead were civilians, said the UN High Commissioner for Human Rights.
Moreover, 80% of the population -or 21 million people- need help or protection and more than 10 million are struggling to find food or water, the UN says.
According to the news agency Saba, in an attack near a mosque in Sanaa perpetrated Monday night and claimed by the group takfirist Daesh (ISIS), four people were killed and eight others including children were also injured.
The takfirist group had signed on March 21 its first attacks in Yemen, targeting several mosques. Appraisal: 142 martyrs, one heavier registered here.
Meanwhile, the Saudi raids were unfortunately killed twenty civilians, including several children and women.
Saada in the north, more than 13 civilians were killed by the Saudi bombings targeting the As-Sader village, according to the Yemeni news agencies.
And then, in Sanaa, nine people died as a result of strikes against a popular market, and 5 others were killed in raids aimed at Kaataba region.
The Saudi regime and its allies relentlessly bombarding Yemen since March 26. Over 3,000 Yemenis have been killed, according to figures from the UN.