Yemen: UN denounces suspected air strikes on civilians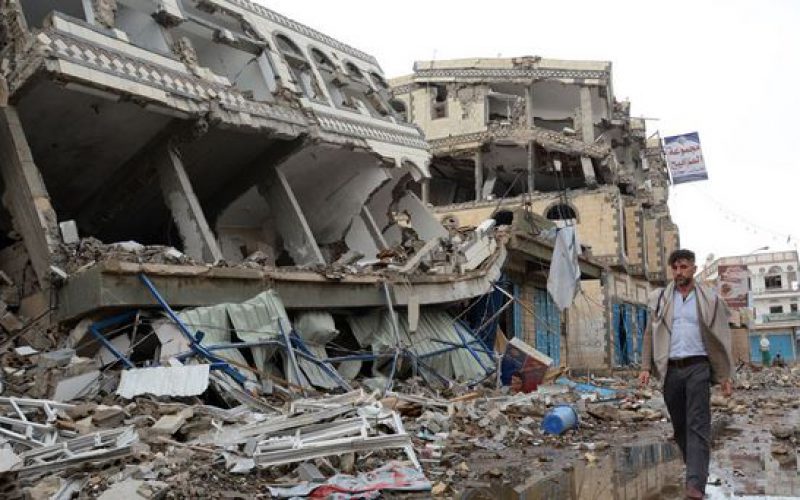 The UN Humanitarian Coordinator in Yemen, Jamie McGoldrick, has expressed deep concern this weekend over air strikes on civilians in Sa'ada province.
Jamie McGoldrick once again called on all parties to the conflict and those who influence and support them "to respect their responsibilities under international humanitarian law to ensure the safety of civilians".
"The people of Yemen deserve peace and it is imperative that there be a return to the negotiating table to end the suffering of innocent civilians caught up in the conflict," said McGoldrick.
Saudi Arabia has shelled Yemen almost every day since March 2015. The offensive was launched to crush the uprising of the Shia majority of the country and also the Houthi Ansarullah movement and their allies and restore Abd Rabo Mansour Hadi to power.