Yemen: Thirty loyalist soldiers killed in a raid of the Arab coalition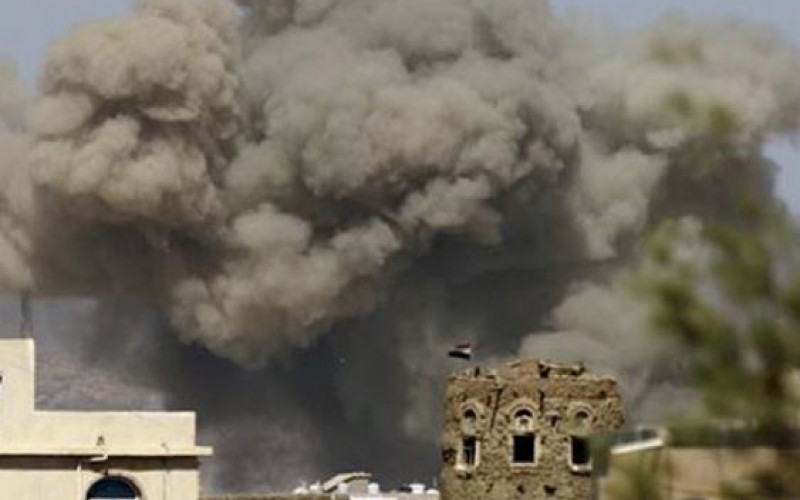 Planes of the Arab coalition committed raids against Yemen Shiite mistakenly killed Saturday soldiers in the Yemeni province of Taiz thirty, related to the local authorities.
The aircraft bombed a military camp that was occupied by loyalist forces, not by insurgents in a mountainous area near the city of Taiz.
The attack had also forty wounded government soldiers.
On 28 September, 131 people were killed in an air raid of the coalition that hit a wedding ceremony in the village of Al Wahidjah on the Red Sea.
Since the beginning of coalition strikes, late March, at least 5,400 people were killed in Yemen.