Yemen: the Saudi regime raids target civilian infrastructure, at least 30 dead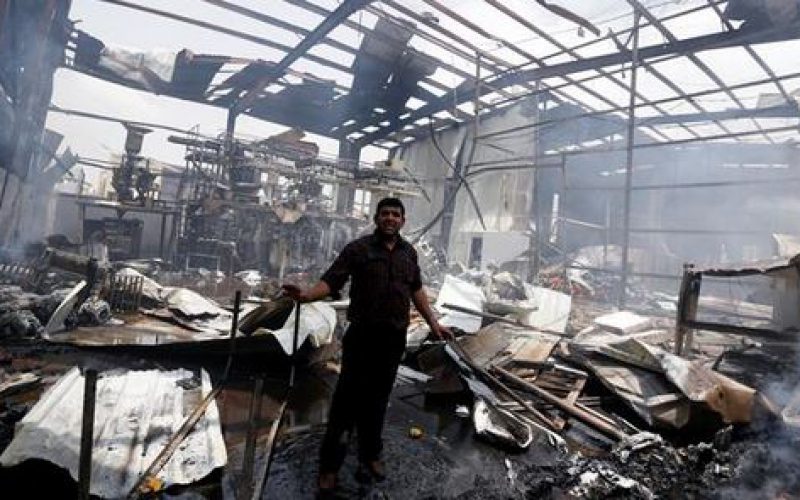 The unremitting attacks of Saudi Arabia against Yemen's civilian infrastructure continue. In another attack, the fighter jets of Kingdom bombed a sugar factory in the province of Hudaydah.
At least 30 people were killed and several others injured in more than 80 air strikes on the province in the last 24 hours, causing major damage to infrastructures.
Saudi warplanes also bombed a school in the province of Sa'ada.
Saudi Arabia shelled Yemen almost daily since March 2015. The offensive was launched to crush the uprising of the Shiite majority in the country and also the movement Houthi Ansarullah and their allies and restore Abd Rabo Mansour Hadi in power .