Yemen protesters urge end to foreign interference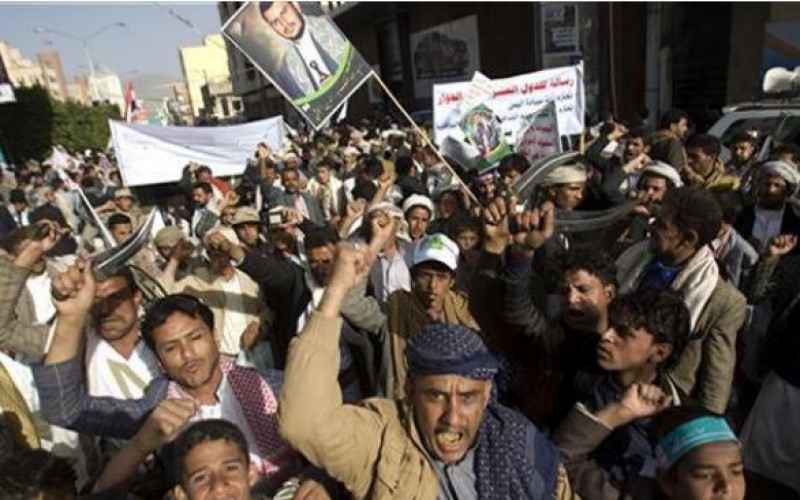 Yemeni protesters have staged a demonstration in the capital, Sana'a, demanding an end to foreign interference in their country's internal affairs.
During their rally on Friday, the Yemeni demonstrators accused the United States and Saudi Arabia of meddling in Yemen's politics by supporting fugitive former president, Abd Rabbuh Mansour Hadi.
The protesters also voiced support for the Ansarullah movement and other popular committees that have formed councils in a bid to fill a power vacuum left following Hadi's resignation.
Similar rallies calling for an end to the meddling of foreigners with the internal affairs of Yemen have been held in the past weeks (…)