Yemen: ongoing humanitarian disaster; 16 dead in an attack against a hospice of Mother Teresa's sisters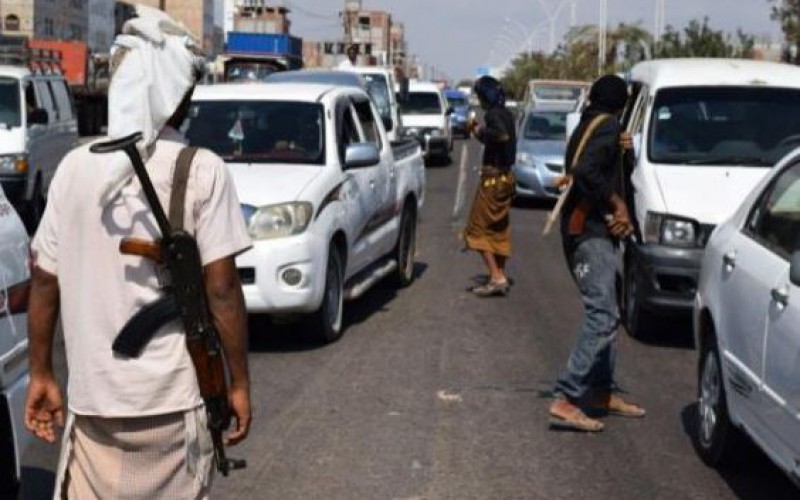 Gunmen have sown terror Friday in a hospice run by Mother Teresa's sisters in Aden, in southern Yemen, killing at least 16 people including four foreign religious.
This attack was not immediately claimed, but an official accused the terrorist group Daesh (IS) to be responsible.
Aden has become the scene of frequent attacks by IS, which is gaining ground in the second city of Yemen and Al Qaeda, an organization established for many years in the south of the country.
These rival terrorist groups take advantage of the chaos in which Yemen is plunged since that the Arab coalition under the auspices of the Saudi regime, launched an assault against the Shiite majority of poor countries.
The United Nations said Friday that 3,081 civilians were killed in Yemen since that the war began in March 2015, a figure that represents about half of those killed in this conflict.
The European Parliament called on Thursday 25 February, an embargo on arms deliveries to countries of the European Union to Saudi Arabia.
Members of the European Parliament condemned too "the bombing of the coalition led by Saudi and the naval blockade that it has imposed in Yemen, and which have led to thousands of deaths.
Although the resolution is not binding, it is a signal to all Member States l4UE inviting them to break the silence and not to participate in the humanitarian disaster underway in Yemen.