Yemen: Journalists released to Al-Jazeera, Saudi raids continue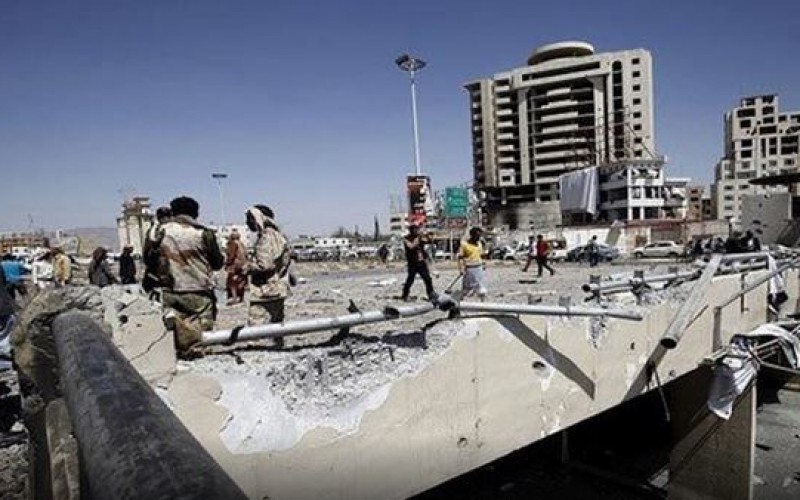 According to the satellite channel Al Jazeera the two journalists kidnapped in Yemen with their driver more than ten days ago, are released.
The correspondent of Al-Jazeera, Hamdi el-Boukhari, his colleague Abdelaziz al-Sabri and their driver Mounir al-Soubaie were missing since January 18 in Taiz, south-east of Yemen. The channel had reported that his team had been "kidnapped by unknown" while covering in Taiz fighting between loyalist forces and Shiite Houthi.
Since March 26th, 2015, bombing Yemeni provinces by Saudi, hunters continue to kill Yemeni citizens, imposing heavy property damage.
In a recent air raid of Saudi Arabia against the home of a Yemeni religious province of Al-Jouf, several buildings were destroyed, killing at least 11 people. Three women and two children were among the victims.
According to the organization of the defense of human rights, Amnesty International, the air raids against MSF hospitals constitute war crimes. A researcher of Amnesty on Yemen said that under international law, hospitals and medical staff are, in any condition, immunity which ignored by Saudi Arabia.
Since the outbreak of the Saudi offensive against Yemen in March 2015, Thousands of Yemenis have been killed and more than two million injured and displaced.