Yemen: Humanitarian operations blocked, UN calls on Saudi Arabia to end blockade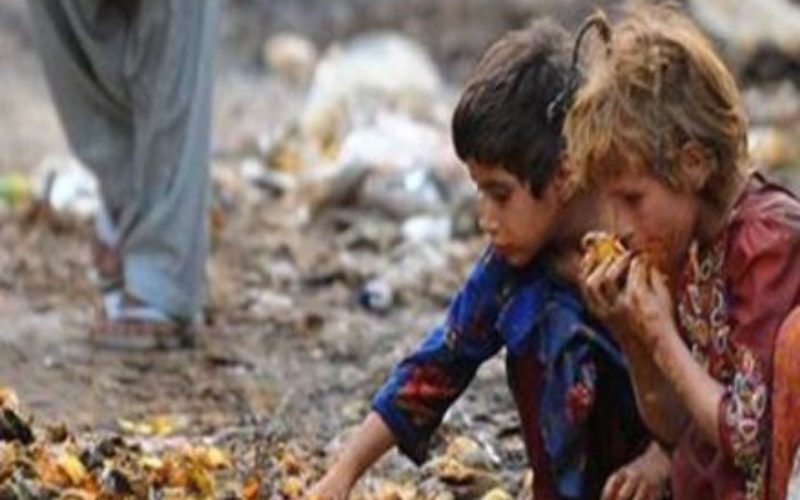 The United Nations on Tuesday called on Saudi Arabia to end the blockade that prevents the delivery of aid to Yemen, as the country is experiencing the worst humanitarian crisis on the planet.
"Humanitarian operations are stalled as a result of the Saudi-led coalition's closure," UN spokesman Jens Laerke, a spokesman for the UN's Office of Humanitarian Affairs, urges the coalition to leave enter "food, fuel and medicines", while some 7 million people in Yemen live in conditions close to famine.
Yemen is torn apart by a war between Houthi rebels and their allies – forces loyal to former President Ali Abdullah Saleh – and troops loyal to President Abd Rabbo Mansour Hadi. Moreover, the conflict was worsened with the military intervention in March 2015 of an Arab coalition led by the Saudi regime against the Houthis.
The conflict has claimed more than 8,650 lives, including many civilians. According to figures released Tuesday by the Office of the UN High Commissioner for Human Rights, 5,295 civilians were killed and 8,873 wounded.