Yemen: Amnesty condemns Western arms sales to Saudi Arabia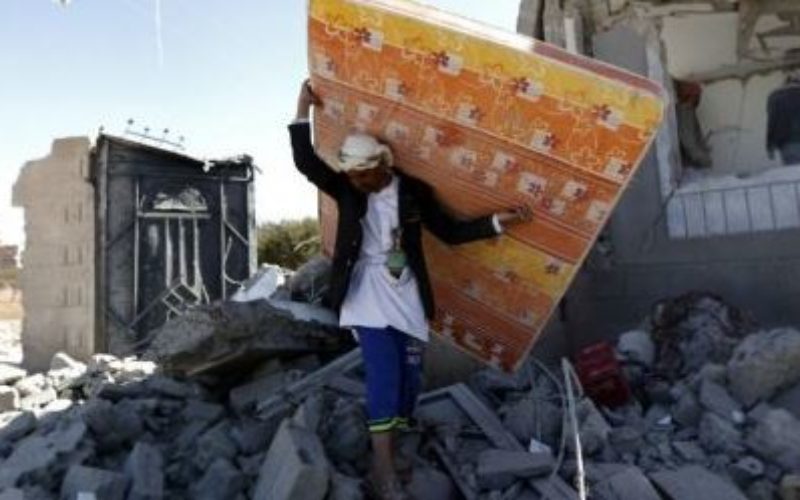 Amnesty International on 23 March again denounced the sale of Western arms to Saudi Arabia and its allies involved in the war in Yemen, saying the deliveries were flouting the Arms Trade Treaty.
"There is ample evidence that irresponsible arms flows to the Saudi-led coalition have resulted in enormous harm to Yemeni civilians," said Lynn Maalouf, research director of the United States, Amnesty International for the Middle East. The NGO has accused several countries, including the United States and the United Kingdom, and also France, Spain and Italy of "continuing to deliver billions of dollars of arms" to Saudi Arabia and to be guilty of "potential war crimes in Yemen".
(Read more on France24)