Yemen: Al-Qaeda militants capture two towns in southern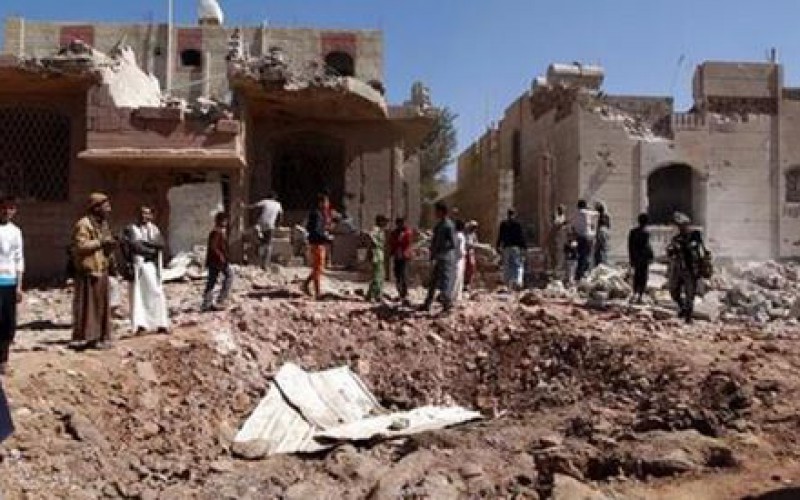 Al-Qaeda militants have captured two towns in Yemen's southern province of Abyan amid unrelenting Saudi military aggression against the war-torn country, residents say.
Militants of the al-Qaeda in the Arabian Peninsula (AQAP) launched a surprise attack on Zinjibar and Jaar early on Wednesday morning and overran the towns.
The country is now embroiled in a protracted conflict that has seen Saudi forces and militias loyal to fugitive former Yemeni president, Abd Rabbuh Mansour Hadi, launching military strikes against Ansarullah fighters in the country, who are also engaged in battles against the AQAP.
There have been increased warnings that the aggression could strengthen the grip of terror groups across Yemen.
Saudi Arabia started its military aggression against Yemen in late March, without a UN mandate, in a bid to undermine the Houthi Ansarullah movement and to restore power to Hadi, an ally of Riyadh.
The Saudi war on Yemen has reportedly killed more than 7,500 people and injured over 14,000 others.