Yemen: air strike against a wedding party, 131 dead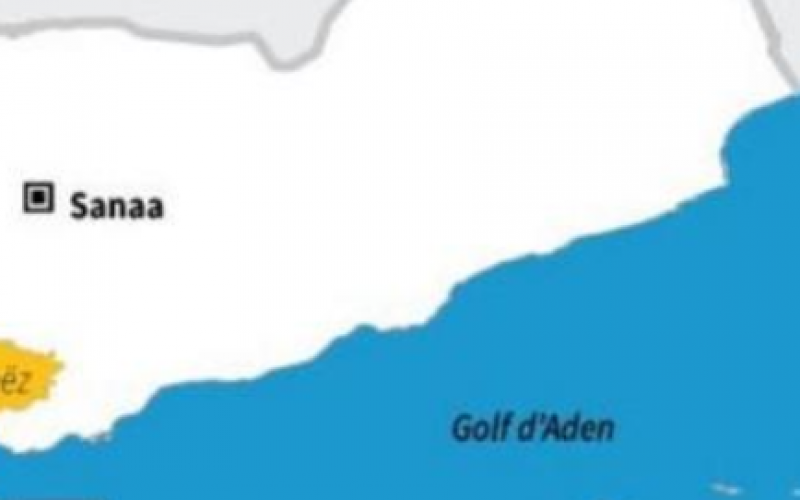 The results of the air strike that targeted a wedding party in south-western Yemen has significantly burdened 131 deaths, doctors reported Tuesday. This attack, one of the deadliest against civilians in this country, was strongly condemned by the secretary general of the UN, Ban Ki-moon.
Arab coalition under Saudi leadership, who has control of air above Yemen and launches raids since March 26 against Houthi Shiite militiamen, strongly denied having carried out the air strike.
Residents reported Monday that two missiles had reached tents in the village of Al Wahidja, near the port of Al Mokha on the edge of the Red Sea, where a local man, affiliated to Houthi, was celebrating his wedding.
A resident said first that 12 women, eight children and seven men were killed in the attack. Then, a local official said that 30 was killed. But according to medical sources at the hospital Makbana, the balance had risen to 131 dead.
Ban Ki-moon, condemning the attack, warned that any intentional assault against civilians represent a violation of international law, which was the subject of an investigation.