Yemen: 4 dead in anti-Shia bombing in Sanaa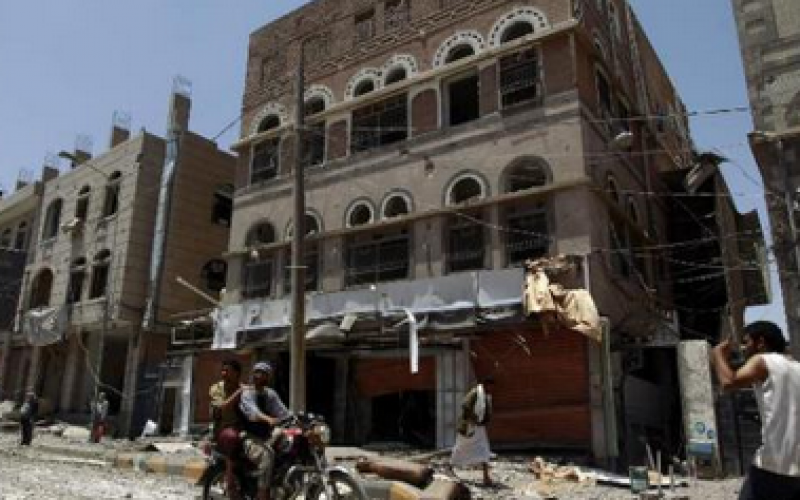 In a committed anti-Shia attack Monday night in Sanaa and claimed by the terrorist group Daesh (IS), four people were killed. According to the news agency Saba, eight other people including children were injured in the attack. A car bomb exploded Monday night near a Shiite mosque in northern Sanaa,a security source and witnesses had initially reported without victimhood.
The IS quickly claimed responsibility, saying in a statement to avenge Shia, it considers heretics.
The terrorist group was signed on March 21 its first attacks in Yemen to several Shiite mosques. Appraisal: 142 dead, one of the heaviest recorded in this country. On July 7, a new anti-Shia attack car bomb had killed one person and wounded five. It was also claimed by the IS.
On the other hand, a dozen Shiites were killed in recent weeks in armed attacks in Sanaa, residents said.