Yemen: 30 people killed in an air raid of the Saudi regime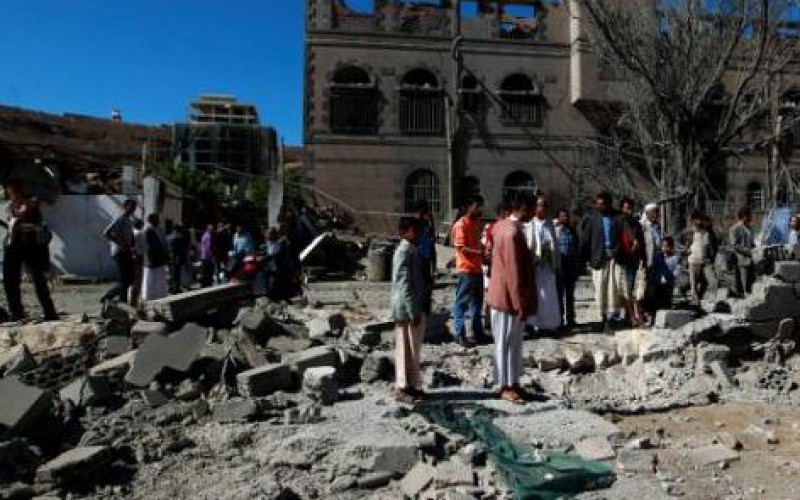 At least 30 civilians were killed Saturday in an air raid against a market in northeast of the capital Sanaa by the coalition aviation led by Saudi Arabia, according to witnesses.
Saudi air raid targeted three vehicles entering a market in the city of Naqil ben Ghaylan, reported the source.
The market hit is known for selling qat, euphoric herb widely consumed in Yemen.
The information agency Saba said for his part that 60 civilians were killed in the attack. City Naqil ben Ghaylan Nehm is part of the region, where pro-government forces, backed by the Arab coalition against advancing rebels, intending to march on the capital Sanaa.
The capital fell in September 2014 in the hands of Shiite Houthis who also seized other regions.
Ryad led coalition intervened there nearly a year to help the Yemeni government had to flee the capital.