WHO: West Africa sees spike in Ebola cases as decline stalls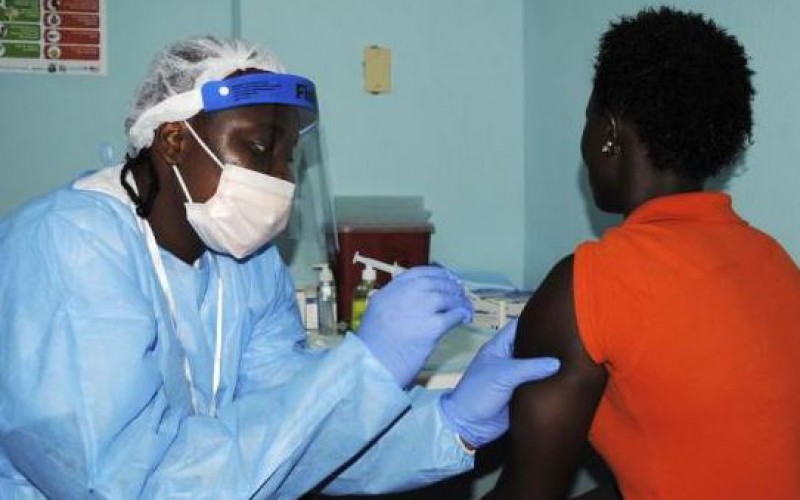 West Africa recorded 144 new confirmed cases of Ebola in the week to Feb. 8, the second weekly increase in a row highlighting lingering challenges to end the outbreak, the World Health Organization said on Wednesday.
Guinea reported 65 new cases, Sierra Leone reported 76 new confirmed cases and Liberia reported three new cases, the WHO said in its latest update. "Despite improvements in case finding and management, burial practices, and community engagement, the decline in case incidence has stalled," it said.
A year-long Ebola outbreak has now killed at least 9,177 people among the 22,894 cases recorded, mainly in the three worst-affected West African nations…
Reuters