USA: violent demonstration after the death of a black man shot by police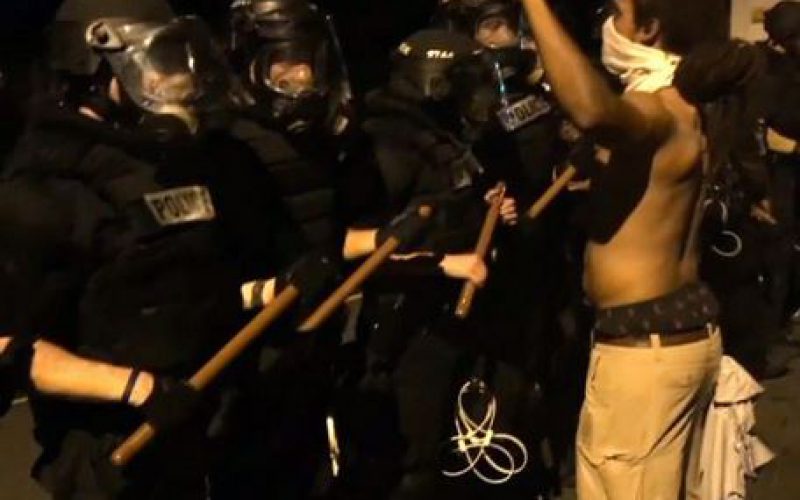 Several hundred people gathered in Charlotte after a policeman shot a black man. Protesters threw bottles stones at the security forces. Ten policemen were injured and several vehicles damaged, police said.
In a statement, the police said that the police officer who shot Keith Lamont Scott, 43, is also Black and he opened fire because the victim posed "an immediate deadly threat" to officers. She added that she found his weapon and question witnesses.