USA: another deadly shootings left at least 14 dead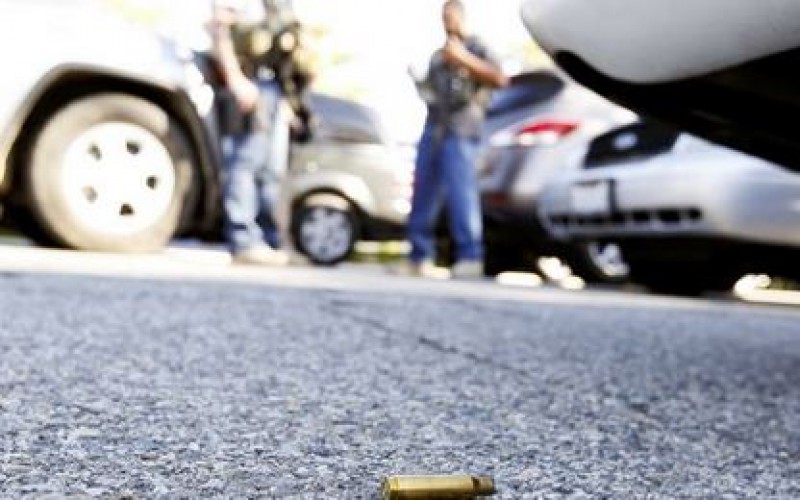 A new mass gunfire erupted in the United States, Wednesday, December 2nd shortly after 11:00 local time (20 hours French time), in San Bernardino, some 100 km from Los Angeles, California. Fourteen people were killed and seventeen wounded, according to a provisional toll.
Police immediately launched a massive manhunt which led them to the town of Redlands where they found the SUV vehicle used by the suspects to flee the shooting scene.
The attack took place in San Bernardino on the campus of the Inland Regional Center – it's a facility run by non-profit organisations for people with developmental disabilities. Around 600 people are employed at the site, which provides community care facilities for 30,000 people in the local community.
The injured were taken to local hospitals. Their condition is unclear, a number some are said to be in a critical but stable condition. Others are being treated for minor injuries sustained in the crush as they had tried to escape…
euronews