United States: Despite the criticism of the Saudi strikes in Yemen, bombs will be sold to Saudi Arabia for $ 1.3 billion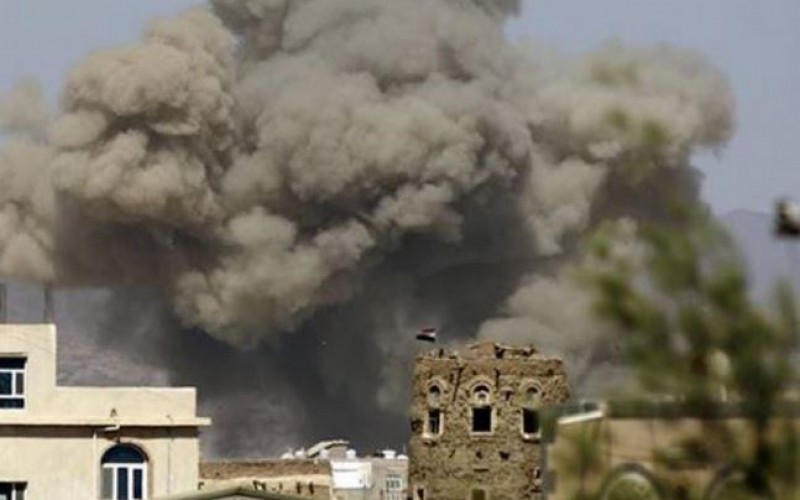 The arsenal should include about 9000 bombs as well as equipment to guide satellite…
The US government has authorized the army for the sale of the arsenal, a controller of 9000 bombs and equipment for guiding the satellite to the Saudi air for nearly $ 1.3 billion, announced Monday, November 16 by the State Department.
Despite the criticism of the Saudi strikes underway in Yemen, accused of costing the lives of many civilians, the United States supports its ally, which is also engaged in the coalition led by Washington in Iraq and Syria, where there is the organization of the Islamic state.
Yemen is since March 26 under military strikes of the Arab coalition. More than 6,400 people were killed in the strikes, and nearly 14,000 people have been injured since March.
According to the United Nations Children's Fund, 505 children were among the dead.