UN warns about mass abductions of children by Takfiris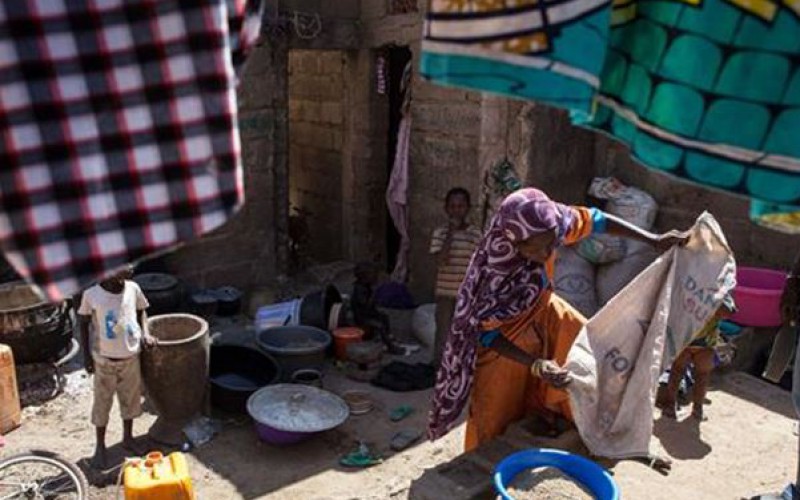 Senior UN officials have warned that mass kidnappings of children by Takfiri militant groups such as Boko Haram and the ISIL are on the rise in various parts of the globe.
Leila Zerrougui, the UN special representative for children and armed conflict, told the UN Security Council (UNSC) on Wednesday that the practice has now turned into a tactic used systematically to suppress and terrorize communities.
"Mass abductions of women and children are becoming a tactic of war used systematically to terrorize, suppress and humiliate entire communities," Zerrougui said.
She also urged the 15-member council to strengthen measures for the protection of children in conflict and punish militant groups who target children with sanctions (…)
The United Nations Children's Fund (UNICEF) has described 2014 as a devastating year for children. According to the UN children's agency, up to 15 million children were deeply affected in wars in the Central African Republic, Iraq, South Sudan, the occupied Palestinian territories, Syria and Ukraine.