UN warns about impact of Israeli settlement activities on Middle East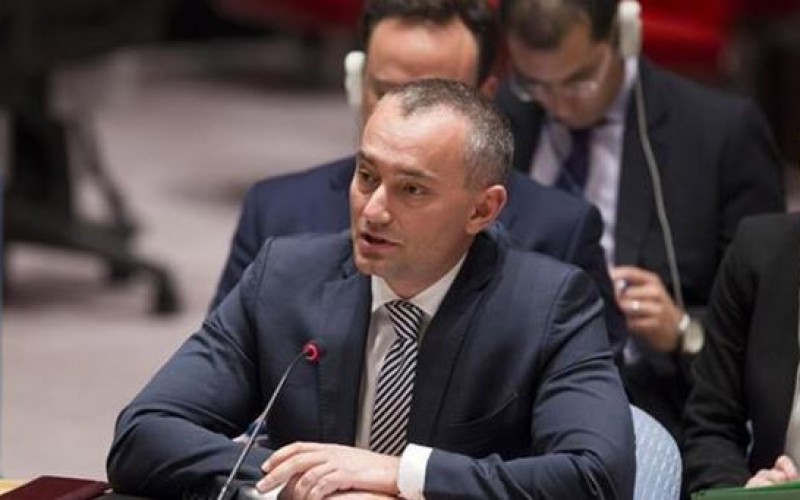 A United Nations (UN) envoy has warned about the Israeli settlement activities in the occupied Palestinian territories, saying the Israeli move is one of the main causes of instability in the Middle East.
UN Special Coordinator for the so-called Middle East Peace Process Nickolay Mladenov raised concerns about the illegal settlement activities by the Israeli regime in the occupied West Bank including East al-Quds (Jerusalem) during a session of the UN Security Council on Tuesday.
More than half a million Israelis live in over 120 settlements built since Israel's occupation of the Palestinian territories of the West Bank, including East al-Quds (Jerusalem), in 1967.
The UN envoy said that the 15-member council must have "no illusions about the impact of these unilateral actions" by Israel on destabilizing the situation in the occupied territories and in the whole region.
The UN envoy warned about the repercussions of the continuation of tensions in the Palestinian territories, saying the conflict should be settled in order to avoid instability in the region.
"This hard-earned belief in peace and negotiations must not be allowed to wither away," he demanded, referring to efforts to establish peace in the Palestinian territories through negotiations between Israeli and Palestinian authorities.