Two French al-Qaeda suspects detained in Yemen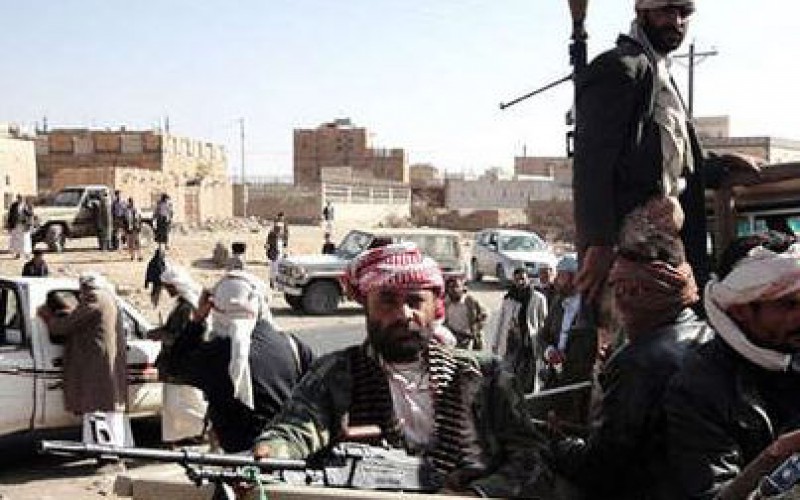 Two Frenchmen have been detained in Yemen for interrogation over suspected links to al-Qaeda militant group, which is active in the Arabian Peninsula country.
Yemeni national security service chief, General Mohammed al-Ahmadi, said on Saturday that "two French nationals accused of belonging to al-Qaeda have been arrested" over the past two days.
He added that around 1,000 al-Qaeda militants from "11 Arab and non-Arab countries" are operating in Yemen.
The arrests were made after the al-Qaeda branch in Yemen, known as al-Qaeda in the Arabian Peninsula (AQAP), claimed responsibility for the January 7 attack on French satirical weekly, Charlie Hebdo, in which 12 people were killed by two gunmen.
Nasser al-Ansi, an AQAP leader, announced in a video posted online that the leadership of AQAP was "the party that chose the target and plotted and financed the plan… It was following orders by our general chief, Ayman al-Zawahiri."
He added that the attackers, who are suspected to be two brothers, Said and Cherif Kouachi, "were chosen and they answered the call."
Cherif Kouachi told French media before police killed him that he had made a trip to Yemen in 2011.