Two attacks in central Nigerian city of Jos: witnesses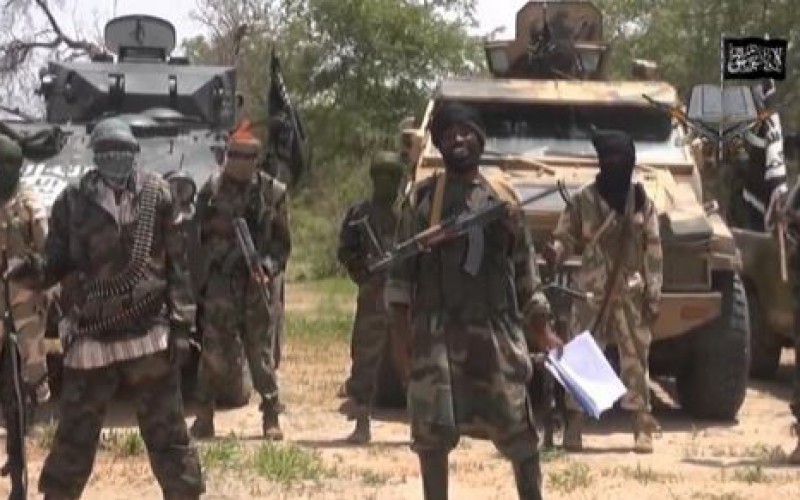 Two blasts hit the central Nigerian city of Jos on Sunday evening, one at a restaurant and another targeting a Muslim cleric who has disowned terrorist group Boko Haram, several witnesses said.
Plateau State police spokesman Emmanuel Abuh confirmed there had been two attacks in Jos but had no further details immediately.
The second attack targeted cleric Sani Yahaya Jingir as he was preaching, witnesses said. Gunmen started shooting sporadically and then there was a loud blast, they said.
There was no official word on casualties from the two attacks. A Reuters witness at a hospital in Jos said 16 bodies had been brought in.
A suicide bomber killed six people at a church in northeast Nigeria earlier on Sunday after a week in which suspected Boko Haram insurgents killed more than 200 people (…)
Reuters