Turkey: release of two opposition journalists who had revealed Ankara's arms supplies to rebels in Syria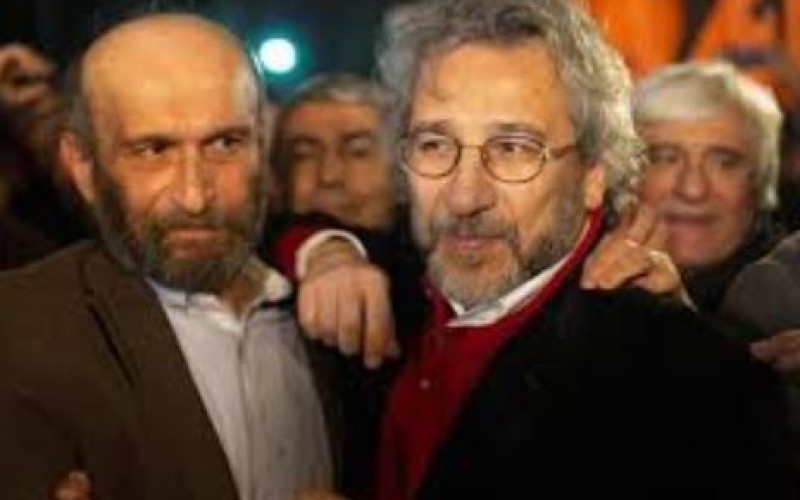 Turkey has released two prominent journalists after the country's top court ruled that their detention had violated their rights.
Can Dundar, the editor-in-chief of the Cumhuriyet newspaper, and Erdem Gul, the paper's Ankara bureau chief, have been released pending their trial in March on espionage charges. They were arrested in November…
Dundar and Gul were charged with aiding a terrorist organisation and jeopardising state security after Cumhuriyet published reporting and videos, which the newspaper said showed Turkish intelligence officials transporting weapons to Syria in 2014.
The charges, which Dundar and Gul deny, carry a life sentence.
The International Federation of Journalists (IFJ) has called for the Turkish authorities to "drop all charges against Can Dundar and Erdem Gul and to release the 30 other journalists still held behind bars".
euronews