Turkey: bombing killed at least 27 people in the heart of the capital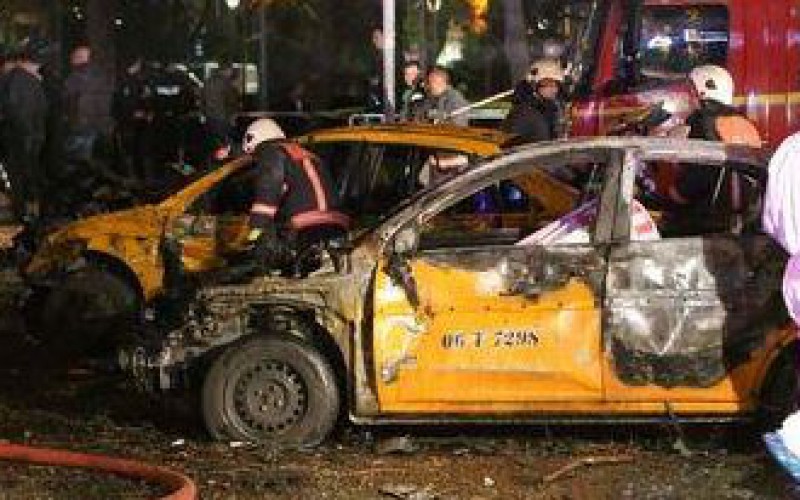 A bomb blast has occurred in the center of the Turkish capital of Ankara, killing at least 27 people and injuring 75 more, the governor's office said.
The explosion took place near the Guven park in the Kizilay district of central Ankara on Sunday.
A senior security official said the blast was apparently caused by a car bomb.A second   official said gunfire was heard after the blast.
There was no immediate claim of responsibility; however, a Turkish security official as saying that initial findings suggest that the bombing was carried out by the Kurdish militant group Kurdistan Workers' Party, also known as the PKK, or an affiliated group…